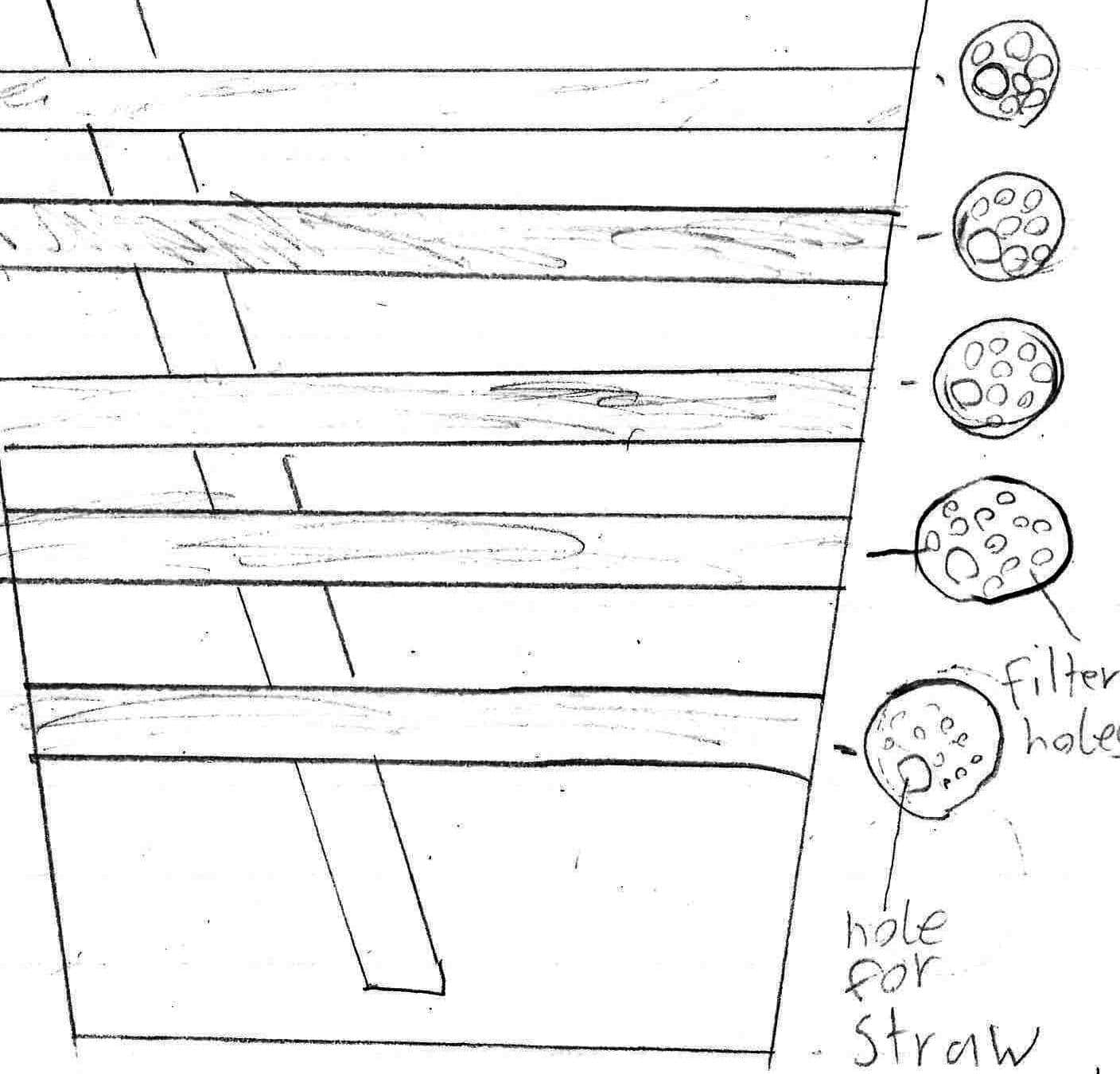 The votes have been counted and you voted for Water Filter. The idea was submitted by 6th class school student, Gilles Doran O'Reilly, who wins €500 to promote sustainability work.
What's more, a prototype of the water filter will be designed and 3D printed by researchers at I-Form, the SFI Research Centre for Advanced Manufacturing.
Hard luck to the other finalists but a huge thank you to everyone who took part, submitted an idea, or joined the discussion. You were all brilliant!